Covid-19: YORK & NORTH YORKSHIRE HOSPITALITY REACTS TO TIER 3 RESTRICTIONS
https://www.bbc.co.uk/news/uk-england-york-north-yorkshire-5549839
This New Year's Eve will be the "biggest washout" according to hospitality businesses closed due to tighter coronavirus restrictions.
North Yorkshire moved into tier three on Thursday after an announcement by Health Secretary Matt Hancock.
Graham Usher, who runs a pub near Selby, said it was an "11th hour" decision that posed a big challenge for businesses.
The move came after a significant rise in infections in the county.
The Drovers Arms Restaurant and Country pub at Skipwith, had been fully booked for New Year's Eve, Mr Usher said.
"Yet again, hours before, where all pubs and restaurants had bought stock, prepped up, got people sorted and we're at the 11th hour cancelling tables.
"What's meant to be our best month of the year turns out to be our biggest washout."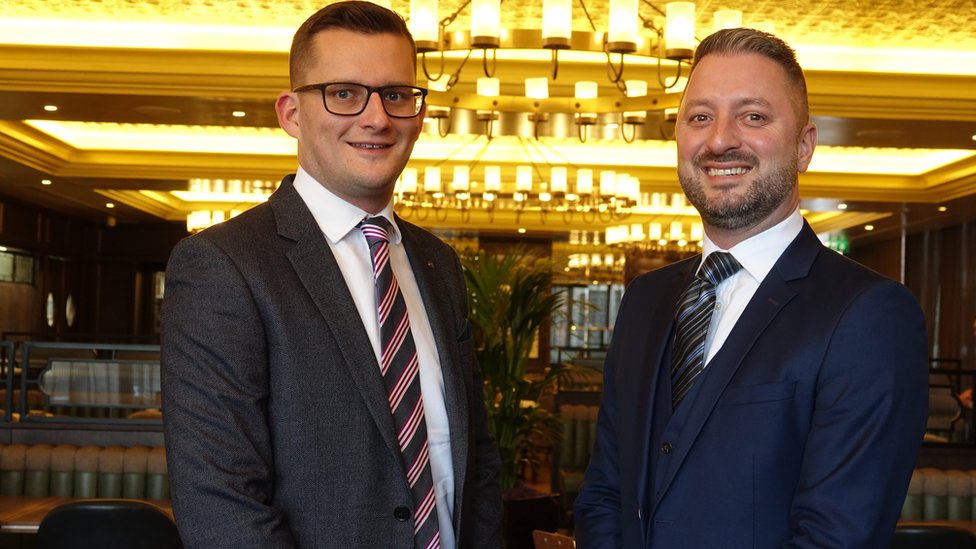 Mr Usher said while he understood the need for tighter restrictions more notice would have helped.
"Twenty-four hours isn't really acceptable to tell people to shut down their business again. It's just another hurdle in what's been a challenging year."
Restaurants, pubs and bars can continue to operate as takeaway businesses in tier three, but the lack of notice means some will not be able to do that.
Josh Overington, the chef-owner of fine-dining restaurant Le Cochon Aveugle in York, said: "You rely heavily on New Year's Eve day, so to be cancelled on the last minute, well we've lost between £8,000 and £9,000.
"To do it at such late notice, well we can't reorganise to do takeaway now so it's just wasted."
One country pub owner said he had planned to close at 18:00 on New Year's Eve due to fears the restrictions would change at short notice.
"We just thought it was easier," explained Ashley McCarthy, from Ye Old Sun Inn at Colton, near Tadcaster.
"Obviously, it's our third time now we've been placed in this position and we just can't afford to lose the amount of stock, beer and food we have been doing."
He said 2020 had been an extremely difficult year.
"It's tearing us apart, it is literally tearing the business to shreds and it's nothing of our doing," he said.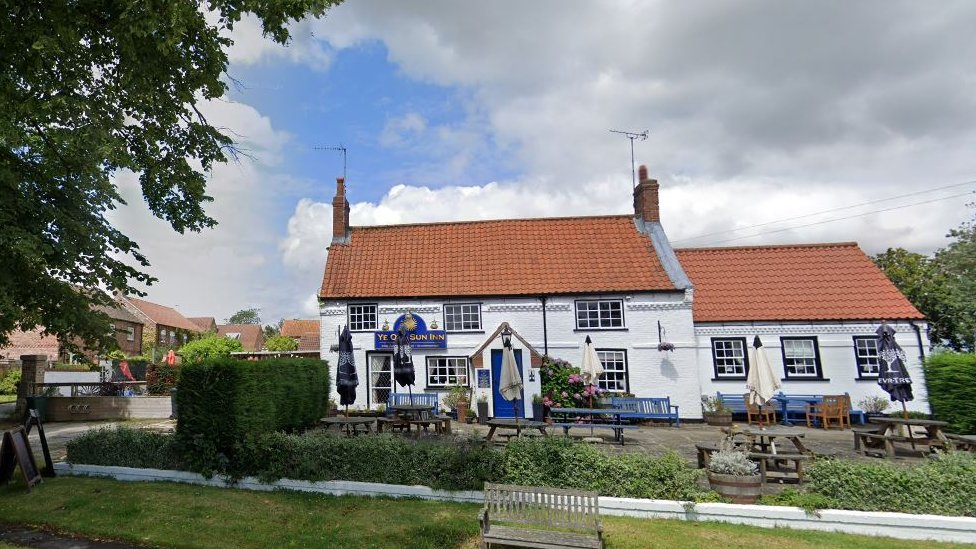 Follow BBC Yorkshire on Facebook, Twitter and Instagram. Send your story ideas to yorkslincs.news@bbc.co.uk or send video here.